NEXT TECH Opens, Shuimu BioSciences Helping French Pharmaceutical Companies to Innovate in China
date:02/26/2022
October 11, 2021 -- NEXT TECH China, a multifaceted online learning program organized by La French Tech China, opened today in Beijing, Shanghai and Paris, also marking the official opening of a five-day Sino-French technology exploration event.

Allen Guo, CEO of Shuimu Biosciences, was invited to the opening ceremony and spoke at the Entrepreneur Forum.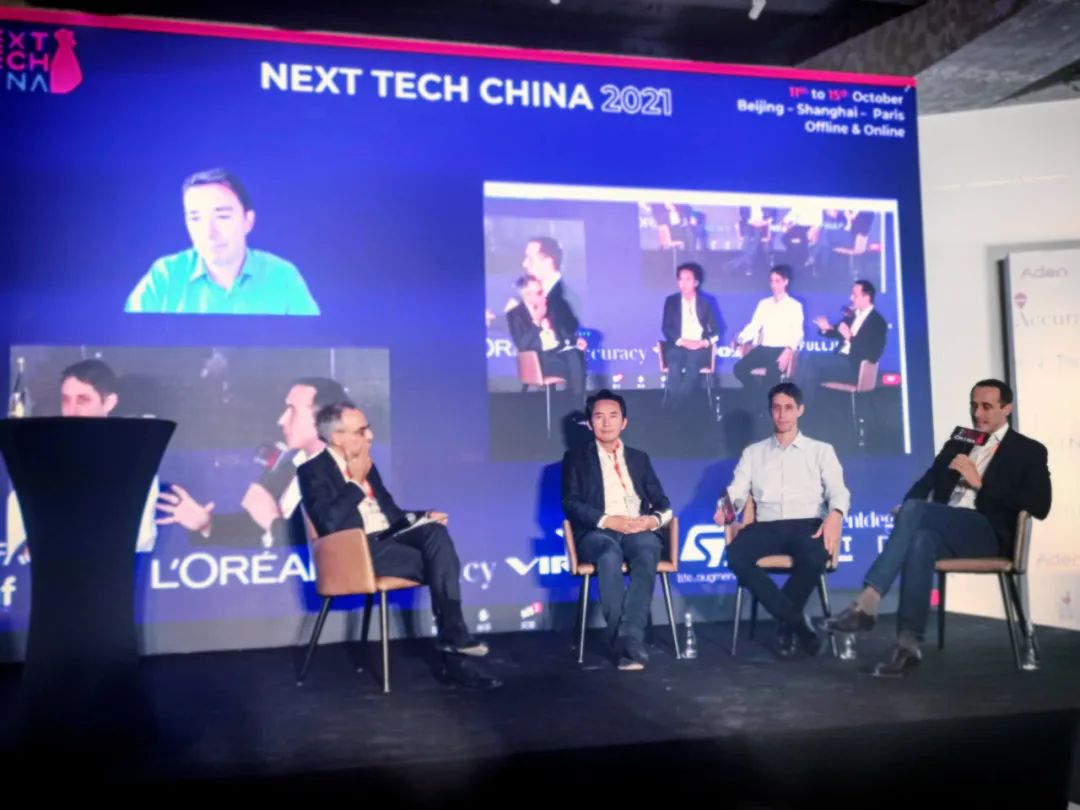 Allen Guo, CEO of Shuimu Biosciences, speaks at the Entrepreneur Forum
Next Tech China

NEXT TECH China is a diversified online learning event organized by FranceTech China (Shanghai, Beijing, Shenzhen/Hong Kong) in cooperation with the French Embassy and Consulate General in China, FranceTech Headquarters, the French Business and Investment Agency, the French Council of Foreign Trade Advisors (CCEF) and the French Chamber of Commerce in China (CCIFC), focusing on four major technology sectors, including health technology, clean technology, new retail and smart city. The event brings together the world's leading technology and innovation experts to strengthen the exchange and cooperation between Chinese and French technology companies.

The event hosted an Entrepreneur Forum, moderated by Jean Dominique Seval, Chairman of Cochrane Beijing, where four CEOs from leading international companies were invited to discuss how to successfully land their companies in China. Mr. Gilles Langourieux, Founder and CEO of Virtuos, Mr. Guillaume Bernard, CEO of Bernard Control, Mr. Yann Boquillod, Founder of Air Visual, and Mr. Allen Guo, Founder and CEO of Shuimu BioSciences, participated in the discussion and shared their successful startup experiences with the online Mr. Yann Boquillod, founder of Air Visual, and Mr. Allen Guo, founder and CEO of Waterwood Future, participated in the discussion and shared their successful experiences with the online startups.

Helping French pharmaceutical companies to innovate in China

This event aims to help more fast-growing French startups understand the Chinese market, explore future partnership opportunities and accelerate their development in China.

At this forum, Shuimu BioSciences also warmly invited French innovative companies to come to China to explore the new era of digital innovative drugs in China.

Using Asia's first commercial structure analysis platform with a 300kV top-of-the-line cryo-EM as its core, Shuimu BioSciences has built a world-class next-generation drug discovery platform based on its revolutionary structure analysis methodology and structure- and computation-based drug discovery technologies to accelerate research and discovery of new drugs. It has successfully provided structural biology and drug discovery services to more than 100 innovative pharmaceutical companies and top research institutions from China, the US and Europe.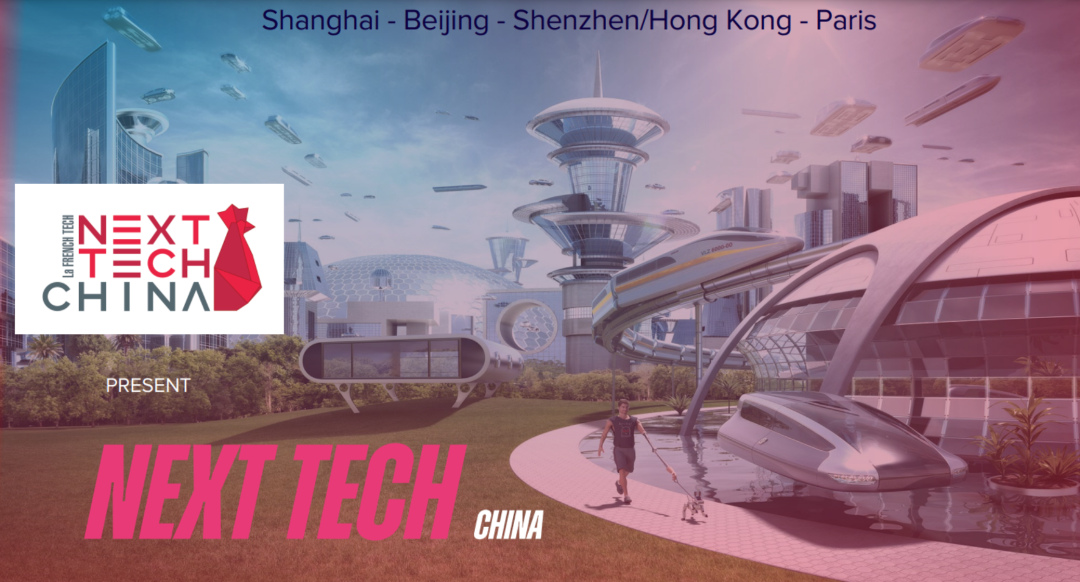 The event focused on China's innovation ecosystem, looking at future global technology trends and helping French technology startups to understand the potential opportunities in China. Through expert presentations, forums and question and answer sessions, French startups will deepen their understanding of Chinese innovation trends, the positioning of Chinese companies and market access conditions.

Mr. Jean-Marc Fenet, Minister Counsellor for Economic Affairs of the French Embassy in Beijing, attended the opening ceremony and gave a speech on China's economic trends. He said: "Since the reform and opening up, China is in a phase of rapid development, which creates opportunities for French technology companies to land in China, including in high value-added sectors. In addition, digital transformation can better meet the needs of consumers and companies and provide sustainable solutions in multiple sectors such as healthcare, environment and mobility."

Pascal Cagni, Chairman of the Board of Directors of the French Business Investment Agency, highlighted the key role of innovation as a driver of economic development in France. The French tech ecosystem is thriving and attractive, as evidenced by the French companies participating in NEXT TECH China and the Impact program launched by the French Business Investment Agency. He believes that this event will help French startups to better understand the Chinese market, develop an international perspective and strengthen Sino-French exchanges.

NEXT TECH China 2021 will last for five days and each day during the event will focus on a hot tech topic to explore the exchange and collaboration in the era of digital globalization, to bring French innovative companies to China and to create a healthy and growing tech ecosystem for mutual benefit.